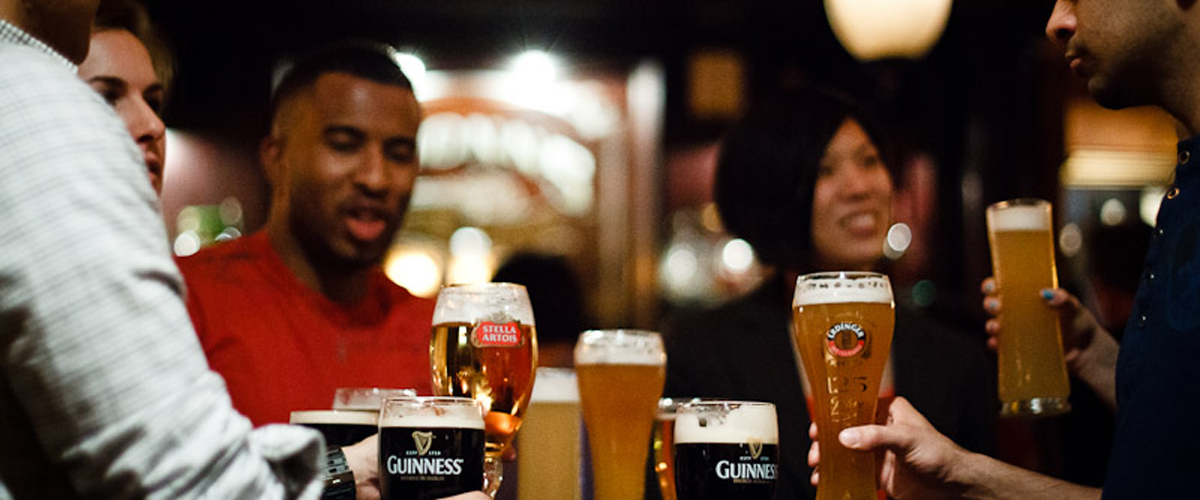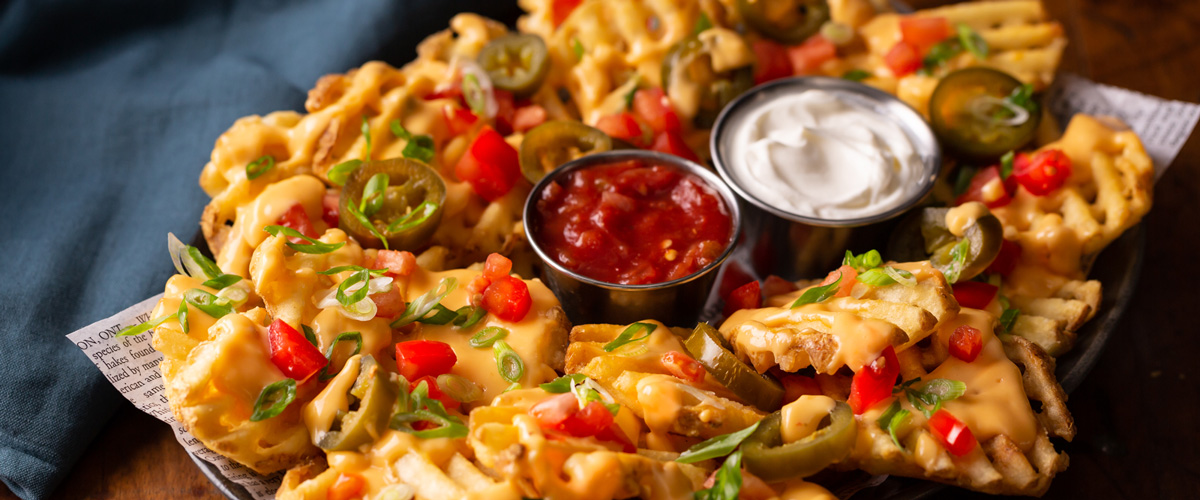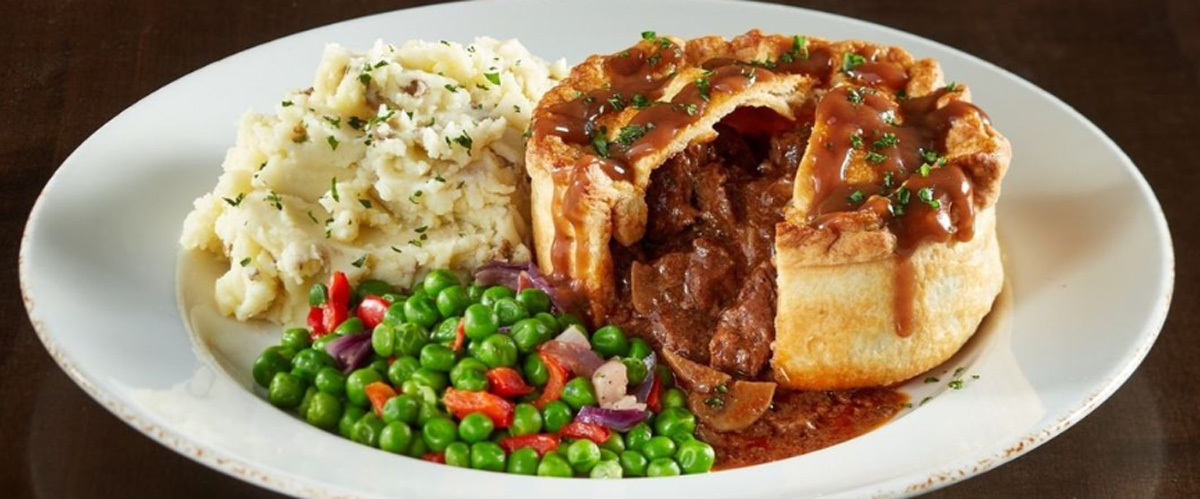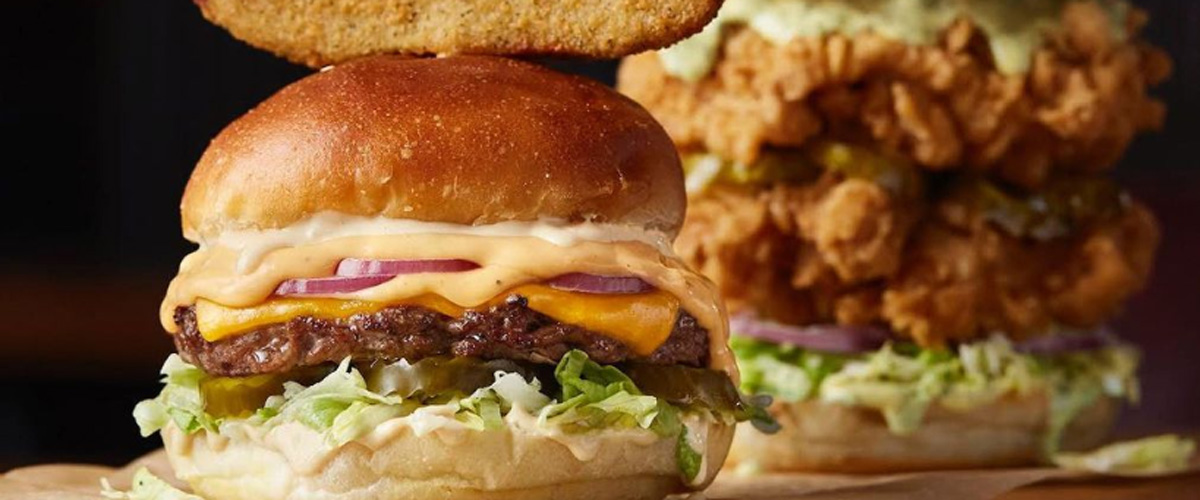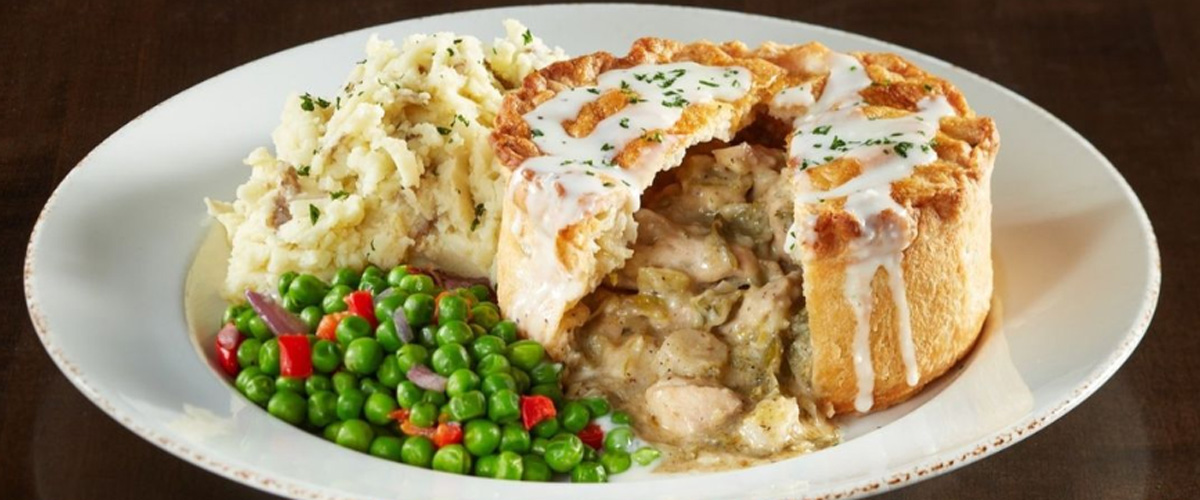 Welcome!
---
Established in 1996, Paddy Flaherty's interior was designed in Dublin and built in Wexford, Ireland. It was shipped over and reassembled here at Sarnia Bay.
The moment you walk through the door, you immediately feel welcome. You're not just a customer, you're a friend. Angela and Scott have owned and operated Paddy's for more than 20 years.
At our Pub, we don't separate what we believe from what we serve. We believe quality time should be spent over quality fare. Which is why we will always strive to satisfy your appetite for honest food and great company while bringing you good times that happen for no reason – which is the best reason of all.
We have live music every weekend which features local as well as renowned acts from around the world. Some of the past bands include; The Sadies, Sloan, Current Swell, The Sheepdogs, Five Alarm Funk, Elliott Brood, Tom Wilson, My Son The Hurricane, Royal Wood, Jason Collett to name a few.

---